---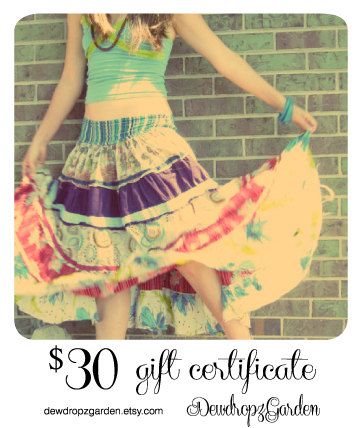 Prize: gift certificate
Prize value: $30
Number of winners: 1
Ending date of the giveaway: 12/28/2012
Where it can be won: Worldwide
The prize is from: dewdropzgarden.etsy.com
To enter this giveaway, you can: Leave a comment, like on facebook, follow the blog, and more!
Cheers to Novelty: New Years Bash Giveaway - Dewdropz Garden
: Hey everyone! We're back with another wonderful shop participating in our New Years Giveaway Bash. Here's Dawn from DewdropzGarden ! The...